Welcome
Hello, my name is Katie Swann, director of 'KDDK Limited' (Katie Driscoll's Dance Klass). Since 2002 KDDK has worked in over 100 schools throughout the West Midlands area running weekly dance classes as part of the National Curriculum PE scheme of work. All our staff are trained in the many aspects of dance and by working in groups we aim to pass on our enthusiasm and skills to the children of today.

We hope you find our new website informative, please check back on a regular basis as we will be adding more and more features and content in the coming months.

If you do have any queries about the services we offer, please feel free to contact us.




"Dance in education is a key element of a child's development"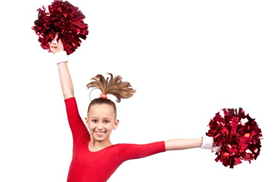 Since our launch in September 2002, our company has set out to encourage the participation of children in dance. Katie Driscoll, a BA Hons graduate from Wolverhampton University is the director of the company and coordinates the work we do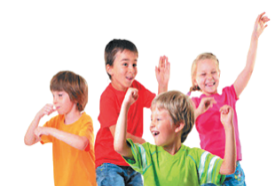 At KDDK we run a number of clubs at various locations in and around the west midlands area . Most of our clubs are extra-curricular and run during the school term dates as well as the main school holidays. We cover a wide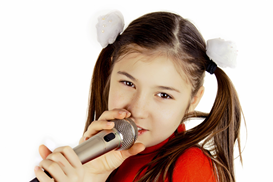 Want something different for your child's next birthday party? If so, then let your child be a dance star for the day! They'll get the chance to invite their friends to a fun and exciting party where they'll learn and perform numerous dance routines!
Affiliations